GET READY FOR PMP® CERTIFICATION WITHOUT LEAVING HOME
With the PMP® certification, the most important industry-recognized certification you'll be on the fast track to opportunity! After the course you will understand the terminology, processes, tools, and techniques described in a globally recognized standard PMBOK® Guide and be prepared to take and pass the PMP® certification exam. Get PMP® without leaving home!
THE 10TH EDITION STARTS 15 NOVEMBER 2021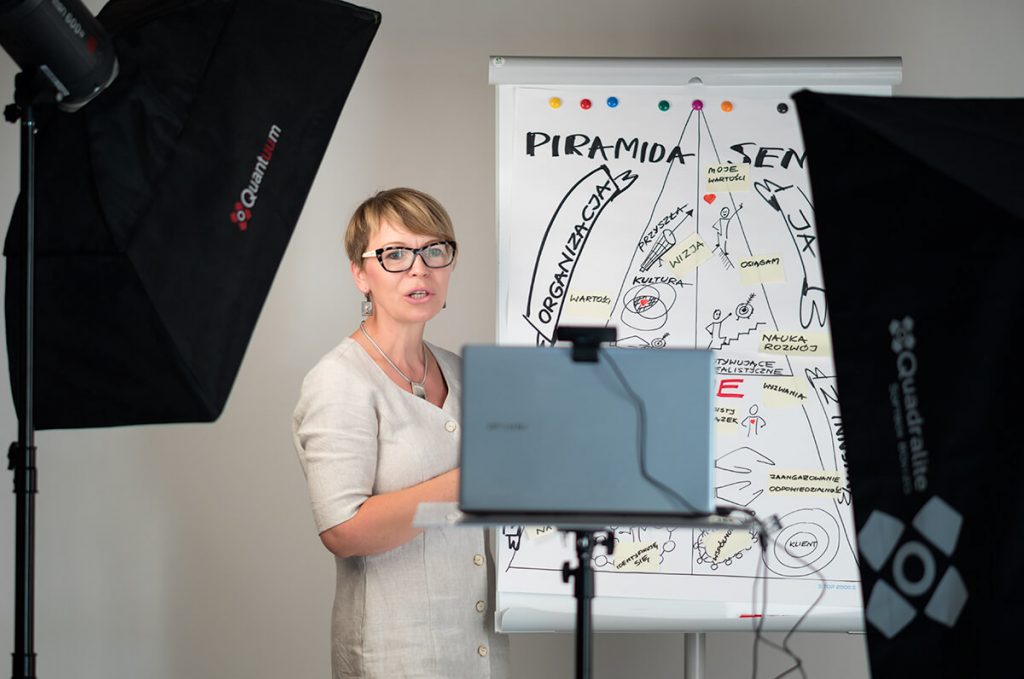 HOW DOES THIS COURSE WORK?
12 x 3 h of virtual sessions with the trainer (35 PDUs) on Zoom – join us every Monday,
closed support group on Slack between sessions and after training till the exam –

our pass rate is 100%.

You will also get

A copy of the classroom presentation and reference material
Sample questions and answers
Access to the on-line materials and the recorded training sessions
AT THE END OF THIS COURSE YOU WILL
Understand the terminology, processes, tools, and techniques described in a globally recognized standard PMBOK® Guide
Have expanded general knowledge of the project management
Be fully prepared to take and pass the PMP® certification exam
Be able to prepare your own strategy to pass the PMP® certification exam
Understand the gaps and plan the study for the exam
PROGRAM
Introduction to the Course
Introduction to the PMP® certification exam
Entry Test
Introduction to PMBOK® Guide
The Environment in Which Projects Operate
The Role of the Project Manager
Project Integration Management
Project Scope Management
Project Schedule Management
Project Cost Management
Project Quality Management
Project Resources Management
Project Communication Management
Project Risk Management
Project Procurement Management
Project Stakeholders Management
PMI Code of Ethics and Professional Conduct
The trial exam
Summary of the Course
TEACHING METHODS

short lectures,
group discussions,
questions and answers,
homework,
closed support group during and after training till the exam.
BUY THIS COURSE AND YOU WILL GET TWO COURSES IN PRICE OF ONE
PROFESSIONAL SCRUM MASTER I (PSM I) ASSESSMENT PREPARATION COURSE, 30 NOV-1 DEC 2021 ON ZOOM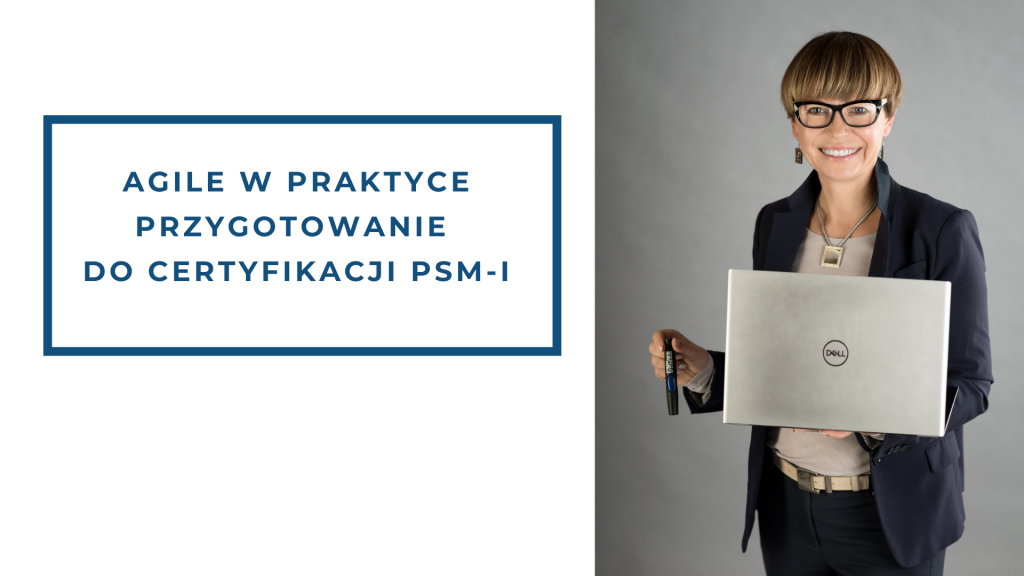 PMBOK, PMI, PMP, CAPM, Project Management Professional, Certified Associate in Project Management, Project Management Institutesą zarejestrowanymi znakami towarowymi Project Management Institute, Inc.
Kurs opracowała i prowadzi 
Małgorzata Kusyk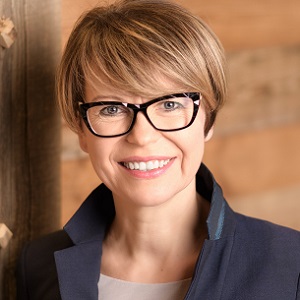 Pasjonatka zarządzania projektami PMP®, AgilePM®, PSM® z ponad 20. letnim doświadczeniem w globalnych projektach i programach w różnych sektorach i branżach. Propagatorka idei zwinności i turkusu, wyróżniona tytułem "Strong Women in IT 2019" – Raport Come Creations Group. Specjalizuje się w tranzycjach i transformacjach, łącząc w nich podejścia tradycyjne i zwinne. Właścicielka AgilePMO, koordynatorka merytoryczna Akademii Leona Koźmińskiego, mentorka, trenerka biznesu, wykładowczyni MBA, twórczyni innowacyjnych szkoleń i metodyk z zakresu zarządzania projektami i przywództwa, w tym pierwszej Akademii Transition Managera oraz współtwórczyni Akademii Zwinnej Liderki oraz Akademii Zwinnego Przywództwa. To co ją wyróżnia to kreatywność i otwartość na eksperymentowanie, dzięki czemu rozwiązania, które proponuje są unikatowe i dostosowane do potrzeb klienta. W wolnych chwilach rysuje i pisze oraz dzieli się swoimi doświadczeniami na konferencjach w Polsce i na świecie.